The shock of Covid-19 to economies, countries and, businesses has been exhaustively documented. But the pandemic also constituted a massive disruption to recruitment. As companies hunkered down around the world, cost-cutting around office space and staff became a front-line strategy in weathering the impact of the crisis.
2020 saw a hiring freeze in many sectors, industries and markets – a huge system failure in recruitment that could impact the opportunities and outlook for a generation for years to come.
"The availability of jobs – for young people especially – was effectively decimated overnight by Covid-19," says Stefan van Tulder. And for early-career professionals already within jobs, the crisis also spelled bad news.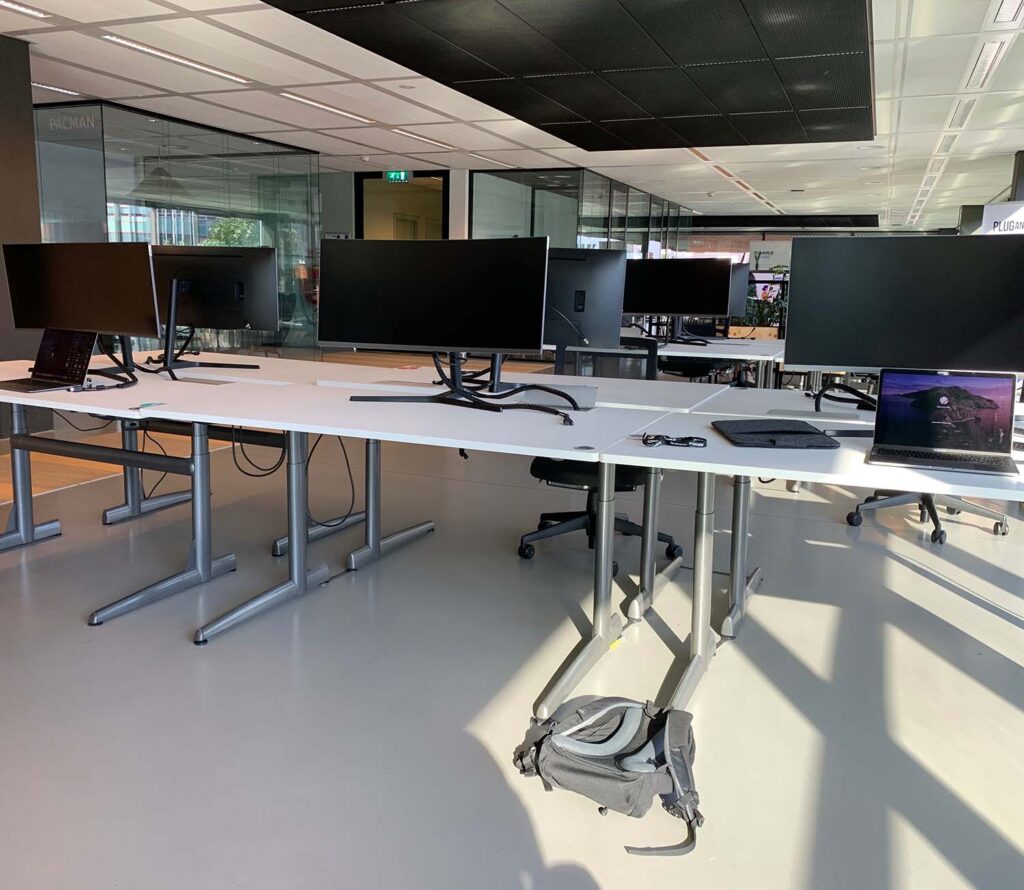 "The data shows us that Covid-19 also impacted the way that graduates and younger employees felt engaged at work, which stands to reason. Graduates are those that benefit most from the office environment; it's where they forge knowledge, build connections and find their feet. Most young professionals don't have fully-equipped home offices, so stay-athome measures and remote working really hit them hardest, leading to widespread loss of passion and disengagement at work within this cohort."
CEMS graduate Stefan is the founder of CareerAnalytics, an AI-powered talent analytics company that could well be set to disrupt traditional HR practices. CareerAnalytics parses a multitude of data from job sites, from companies from within his own existing ecosystem, and from international recruitment databases. It then uses this data to help sculpt job-seekers' profiles – to enhance them – in terms of what actual employers are looking for.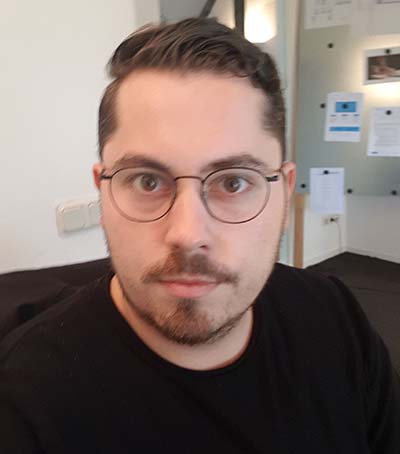 For young people feeling the pinch after Covid, the benefits are clear. But Stefan's company also addresses an array of other issues that have risen to the fore in the wake of the crisis.
The restrictions on movement and interaction enacted during the pandemic have had a deleterious effect on recruiters looking to fill highly-specialised roles within their organisations. They have struggled to find precisely the kind of high-potential, strategic talent that they need not only to bolster resilience and weather the current storm, but to help navigate the path forward in the uncertainty that lies ahead.
"Finding the right talent with the right potential for highly-specialised roles is not a new struggle for HR, but Covid made it all the more acute," explains Stefan. "In a sense we had this kind of lose-lose-lose scenario. The dearth of widespread openings, a cohort of job-seekers including talented graduates around the world, and then all these high-skill, specialised roles that people really needed to fill but struggled to do so."
Compounding all of this is another problem: a systemic failure within standard online HR and recruiting systems to operate intelligently.
The common tools that most of us use – LinkedIn and others – are broad, explains Stefan; which means that they are simultaneously shallow. LinkedIn and other platforms typically use algorithms that work around a selection of keywords and cited work experience to make suggestions and forge matches. What they fail to do is leverage all of the information about a candidate or an opportunity to intuit the best fits. What's more, they don't take into account the kinds of potential skills, aptitudes and impact a candidate might bring into a company going forward.
"HR is traditionally retrospective in this sense," says Stefan. "We look at prior accomplishments, experience and qualifications as a marker of what someone can do if they were to step into a role now. And we do so using reductive keywords or terms that are not nuanced or sophisticated enough to convey the big picture of someone's skills – or their potential going forward."
Jobseekers might use terms like "consultant" or "manager" when they create a LinkedIn profile because they function as keywords within the system. But they only tell half or less of the story, argues Stefan.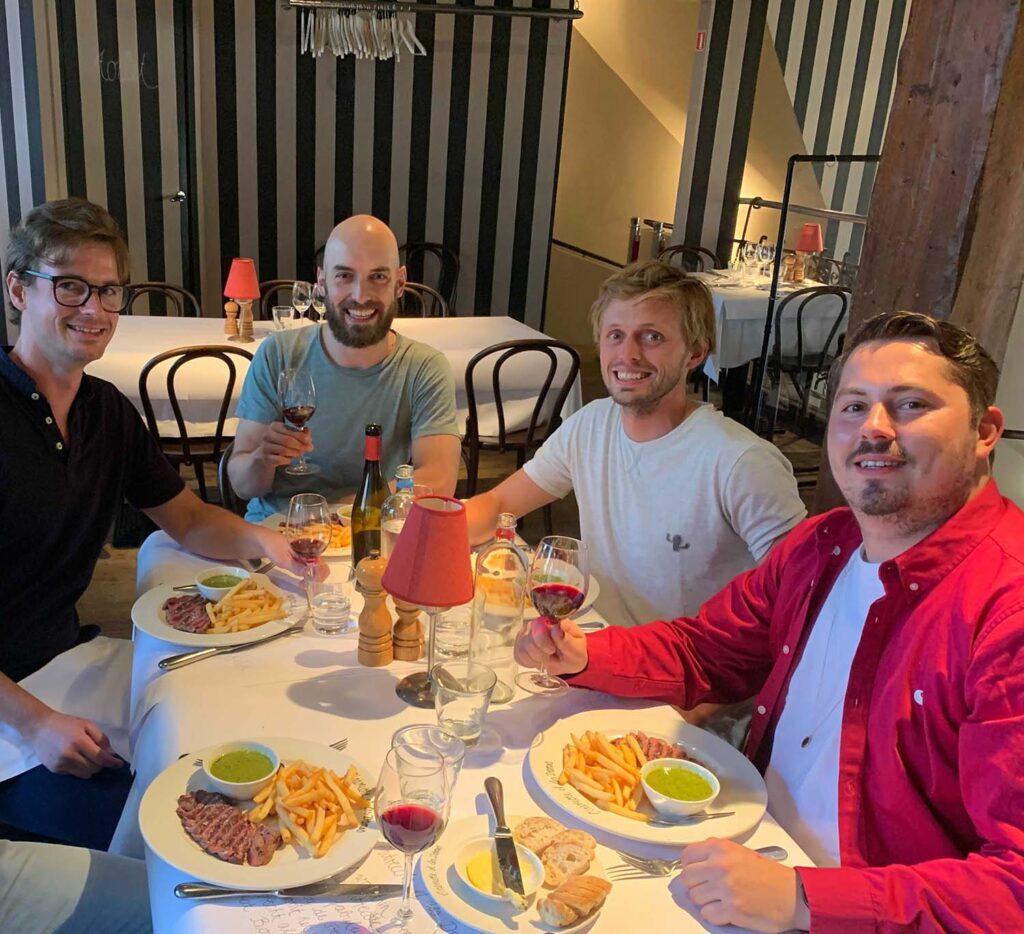 "Partly the problem is that people do themselves a disservice when they don't dig deep enough into the specifics of what they can bring and offer. Partly the problem lies with the platforms because they are not complex enough to dig that deep either, or to unearth the really interesting potential fits when matching an opening to a candidate. Besides, the market overemphasizes job titles and underestimates all the components that define a role, or the ability to be successful in it. It unnecessarily reduces the job market to superficialities, which inevitably leads to most of our biases and the continuous lack of engagement we monitor in young talent".
CareerAnalytics was conceived to prevent just this, he says: "Our goal is to leverage complex data to find hidden talent and create more intelligent matches."
In a sense, the service CareerAnalytics offers, is akin to bespoke headhunting practices in terms of the depth, nuance, complexity and accuracy of fit. With a few critical differences.
"For a start, we're doing this at scale," says Stefan. "We're using big data and we have the AI systems to parse tens of thousands of profiles and openings in-depth and in real-time. And then, we're mostly targeting younger people. So we're using technology to bring this kind of personalised, sophisticated job-matching service to a totally different cohort. And finally, I'd say we're really future-facing in the sense that we're looking for fits with the potential to grow and develop even more over time. In this sense, CareerAnalytics offers predictive services to its clients on both sides of the equation."
He likens the company to the movie Moneyball, in which a US baseball team scouts for undervalued, high-potential talent using statistical analysis – hidden talent with the potential to change all the odds.
And the impact so far has been overwhelmingly positive he says.
"Covid hit young people hard. Even those in jobs suffered the lack of personal contact – that all-important office time where they build their knowledge and confidence and really find their feet. Not only are early-career professionals struggling to find and keep jobs, they are struggling with loss of confidence and positivity."
Users of his platform are able to reshape their profiles and many are going on to find jobs as a result. For others who have been "ghosted" by recruiters during the pandemic – who have applied for suitable roles but failed to hear back from the employer – the platform has provided reassurance.
"We had thousands of users who had applied to certain companies or certain roles without a reply, and because our platform is so transparent they could see clearly that no one had been hired. In other words, it wasn't them but rather the company who had frozen the recruitment process but maintained the advert to save face. They were a great fit, and that knowledge really helps rebuild confidence."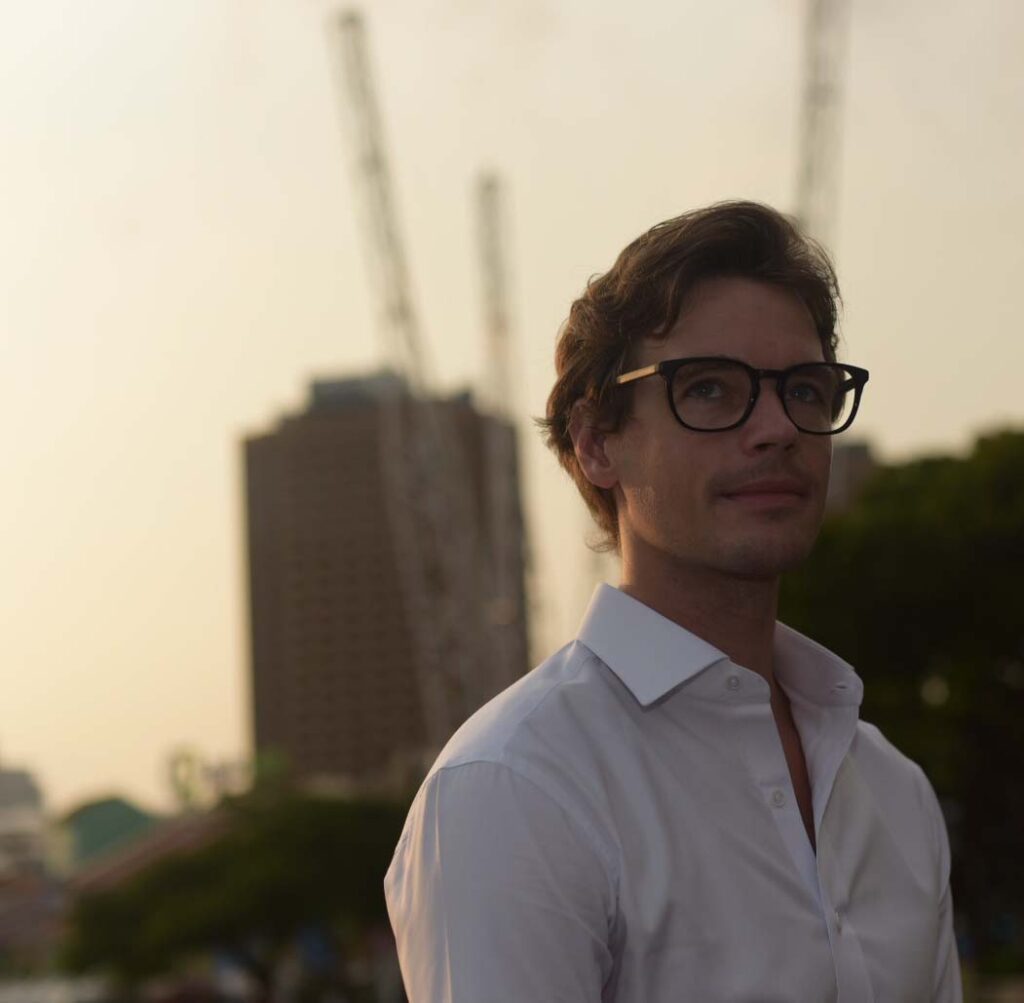 By far Stefan's favourite response from users though, is when he hears that people have been able to sharpen their focus and pinpoint the right roles that are out there for them.
"As someone who's been a freelancer and an entrepreneur, I love the idea of being mobile and able to carry my work around with me – to work wherever and however I want. What resonates most with me is when users say that through our platform they have figured out they want to work on a beach," he laughs. "Better still, they've figured out the exact beach they're going to work from!"
Stefan and his team are more than happy to share some their "secret sauce" in terms of how they have gone about getting more intelligent about talent recruitment and management in the wake of Covid-19. Moreover, he would encourage other young people to deploy their ingenuity, creativity and knowledge to "flip failures;" to rethink incumbent practices and approaches to challenges and to re-write the rule books.
"In adversity, there are always opportunities to re-assess and re-set the way we do things. We have access today to the most amazing technologies and tools that have the potential to change the game for the better – provided we bring the curiosity and the creativity to put them to optimal use."